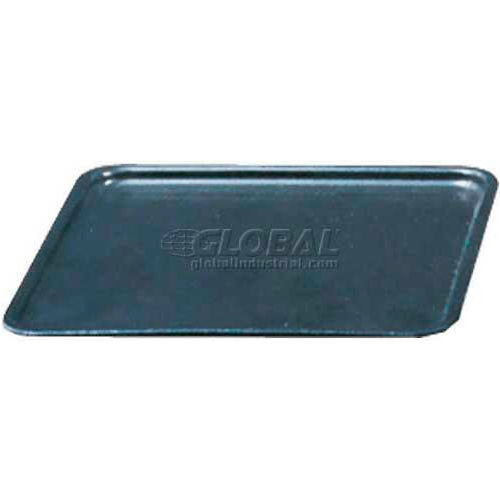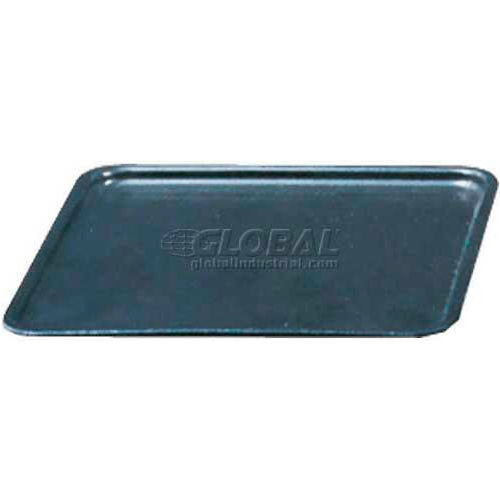 Model #: WBB005307
MPN #: 9301105167
Molded Fiberglass Fibrestat ESD Lid 930110 for Nesting Box 930100 - 12-3/8"L x 9-3/4"W
was $23.38
Save $4.13 (18%)
Usually ships in 15 to 18 days
ESD Lid For Nesting Box, 12-3/8"L x 9-3/4"W

ESD-safe nesting box Lids protect parts during storage and enable boxes to be stacked. Available in a variety of lengths, widths and depths. ESD Lids combine impressive strength, durability, and ease of handling with complete electrostatic discharge protection for sensitive parts. ESD-safe conductive products have a surface resistivity of less than 105 to 106 ohms. Fibrestat products meet or exceed ANSI/ESD S20.20 standard for ESD protection. And these lids possess superior physical properties over thermoplastic and corrugated products.
Fibrestat nesting lids may be consistently used in temperatures ranging from -60°to 250°F (-51°to 121°C) and are resistant to cutting oils, solvents, greases, and mild acids and alkaline solutions within a pH rating of 3.0 - 10.0. Composite construction ensures high load-carrying capacity and dimensional stability. For use with MFG-9301005167 nesting box.