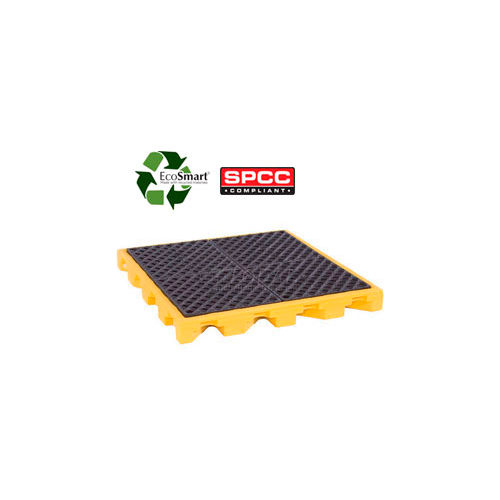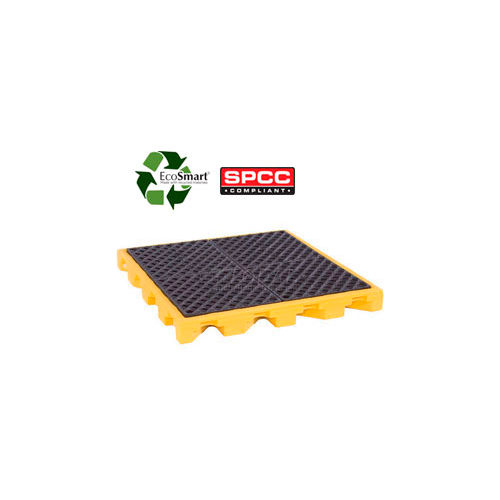 Model #: WB985785
MPN #: 1072
UltraTech Ultra-Spill® Deck 1072 P4 4-Drum Containment System
UltraTech Ultra-Spill® CONTAINMENT DECK

Low Profile, Modular Spill Decks allow you to Design and Create a Containment System that meets your Specific Needs.

Decks are easily connected together using bulkhead fittings to allow virtually an unlimited number of customized configurations. These bulkhead fittings not only "lock" the connected deck modules together, they also allow spilled liquid to flow from one module to the next. All polyethylene construction meets a wide range of chemical compatibility needs. Applications include hazardous waste collection, storage of virgin chemicals, drum dispensing and battery storage. The low profile 5-¾" height design offers safe and convenient loading/unloading of drums. The Ultra-Spill® deck containment system meets SPCC, EPA Container Storage Regulation 40 CFR 264.175 and Uniform Fire Code Spill Containment Regulations. 5 Year Limited Warranty.