Total Temperature Control
Drum Heaters are one of the most popular lines of Powerblanket® products. The innovative design has changed the conventional method of heating materials. The design provides targeted and distributed heat to the surface of the drum, thus eliminating hot and cold spots.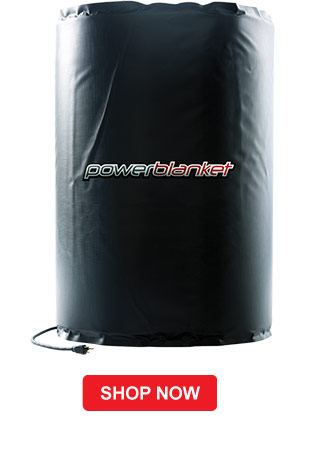 Powerblanket® Tote Heaters maintain optimal heating conditions for temperature-sensitive materials.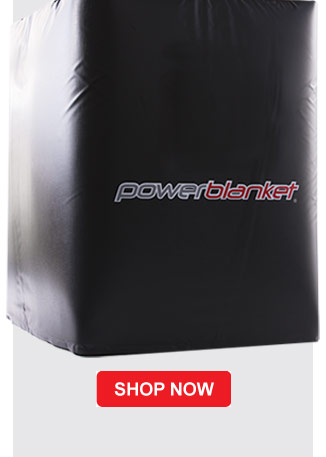 The high watt density in Powerblanket® Ground Thawing Blankets helps tackle the difficulty of thawing ground in harsh climates.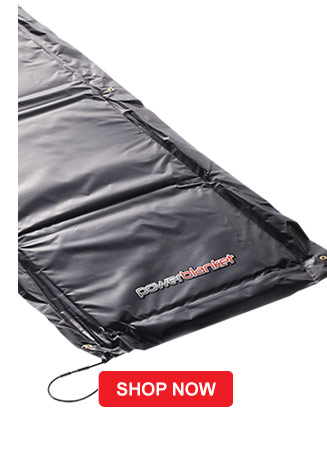 Money Saved
Walsh Construction saved more than $5.43 for every $1.00 spent on Powerblanket® heating blankets during a wintertime cold weather concrete job. They calculated this based on cost of labor and materials to build and move heated enclosures along two-and-one-half miles of a concrete canal wall built for the Illinois Waterway.
Heating and Freeze

Protection
Weather-Resistant Vinyl Enclosure

Can protect as low as -40°F/-40°C (See Product Class for vinyl options)

Nylon Straps And Metal Buckle

Easy installation and easy removal

Insulated

Retains heat

Even Heating

Patented heat spreading technology
Powerblanket® products can help you protect your critical assets against the threat of failure, downtime, and hazardous conditions.
SAVE labor costs and downtime through easy installation, removal, and reinstall
PROTECT down to -40°F/-40°C
Highly EFFICIENT and evenly-distributed heat
Ability to meet CID2 hazardous location requirements
Wind and water resistant
ENSURE smooth operation
Custom designed to fit your specific needs
Certified to UL/CSA standard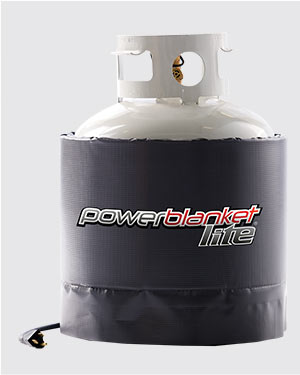 The Powerblanket® Lite line is designed for heating jobs on a smaller scale. These models feature a lower power density than Powerblanket® or Powerblanket® Xtreme products. Rest assured that these heaters are the real deal - they are more energy-efficient and safe than other heating elements on the market. Keep your equipment and materials warm in bitter climates so that you don't lose any production time.
Love this thing!!! I use it to warm my soaping oils and it's marvelous. I have it wrapped around my buckets and at around $100 it's way more cost effective than using the water heated tanks (which are like $800). I will be buying more of these for my additional pails.

Shop Powerblanket by Category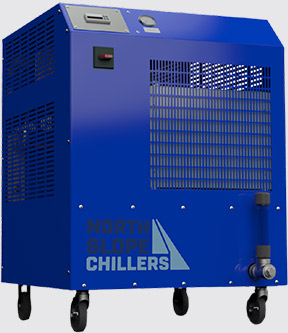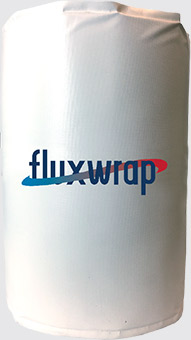 INDUSTRIAL COOLING
North Slope Chillers provides several performance levels of compact industrial cooling equipment with precise temperature control. Easy to install, remove, and relocate, you will be happy to have a chilling system that is painless and easy to use. Preserve your valuable materials and equipment while avoiding downtime when you use North Slope Chillers and Fluxwrap accessories to maintain and regulate safe temperatures.
Shop Now
SHOP NORTH SLOPE CHILLER PRODUCTS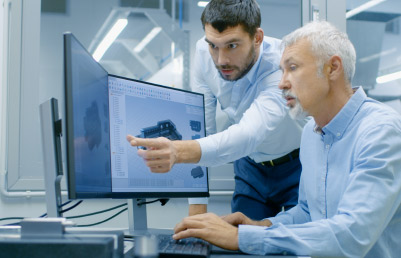 THE COMPLETE
SOLUTION
Often, a cooling solution requires engineering expertise and custom attention. As a premier industrial chiller manufacturer, North Slope Chillers is happy to create the complete cooling solution to quickly meet your needs.
Custom Questionnaire

Custom Solution
NEED A

CUSTOMSOLUTION?Custom Questionnaire

Powerblanket is the unrivaled leader in custom temperature control solutions. Whether you need minor modifications to our standard products or a fully customized solution, our world-class engineering team will quickly solve your problem.

Optimize operations and protect critical materials when you team up with Powerblanket to create the right solution for your application. Our custom process is quick and painless.