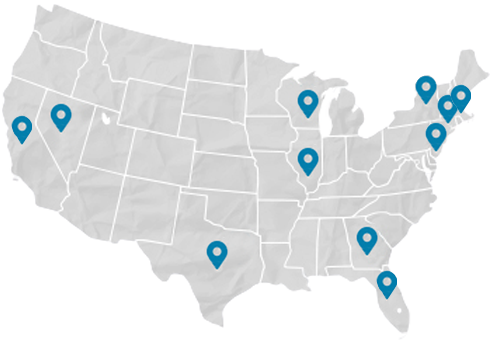 TSMs currently cover all or portions of the following states:
(More details can be found in the Current Territory coverage field below.)
Georgia
Illinois
Nevada
New York
New Jersey
Pennsylvania
Texas
Wisconsin
California
Massachusetts
Florida
Complete the below form to receive a call from our TSM team to discuss an on-site consultation.
Thank you!
We received your information and someone will be in touch shortly.
* Required
Questions / Concerns
Contact your Global Industrial representative.
Contact Us
1.888.978.7759