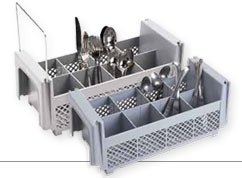 8 compartments provide versatility for flatware placement.
as low as $1425

Provides efficient circulation for proper draining and drying.
as low as $1250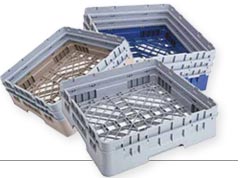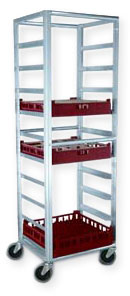 as low as $17795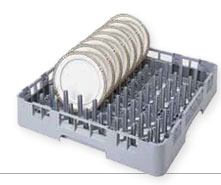 Peg positioning provides more efficient washing. Vented base promotes proper drainage.
as low as $1025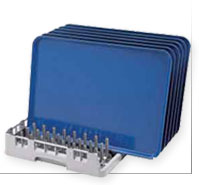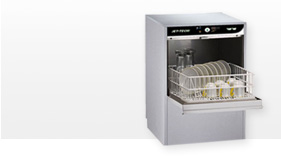 Quickly and efficiently wash and sanitize dishes and wares.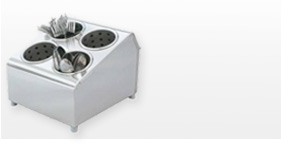 Made of durable plastic or stainless steel construction for dependability.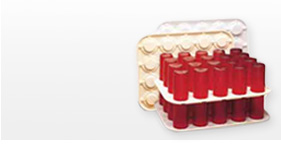 Beige Regal plastic holds up to 20 glasses. Comes in two sizes.

More Top Selling
Warewashing