Will not rust, dent, peel, or chip; easily cleaned and virtually maintenance-free.
as low as $11395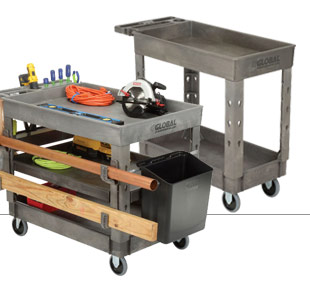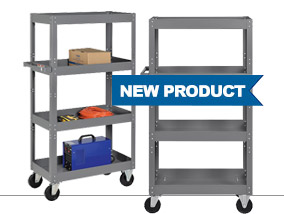 2-shelf and multi-shelf carts allow easy material handling in warehouses, factories, workshops, and other industrial applications.
as low as $19795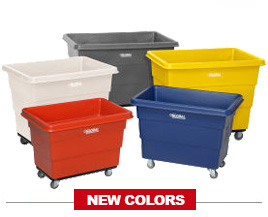 as low as $14995
We have Carts & Trucks for every application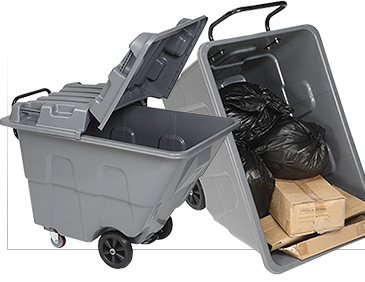 Cleans easily, won't dent, corrode, or absorb moisture, and is leak-proof. Convenient handles provide secure handling.
as low as $23395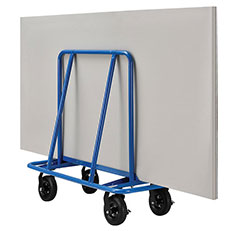 as low as $19395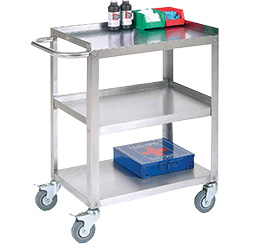 as low as $19295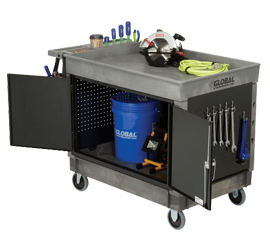 as low as $7795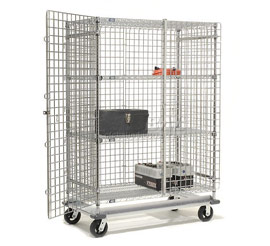 as low as $45195

More Top Selling
Trucks & Carts