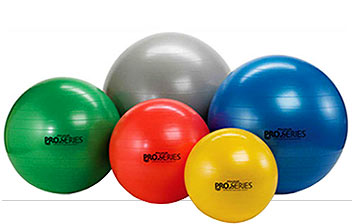 Improve balance, coordination, flexibility and strength. Used by therapists, fitness professionals, and even in birthing classes.
as low as $4

Used to reduce swelling, temporary pain relief, relax muscles and ultimately, to increase range-of-motion and circulation.
as low as $4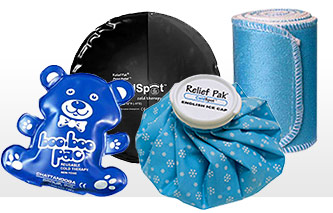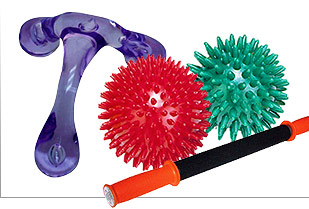 Work out tense muscles in any part of the body using various massagers. Pair products together for an overall feeling of relaxation.
as low as $197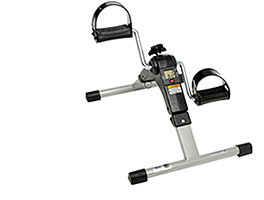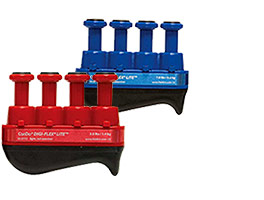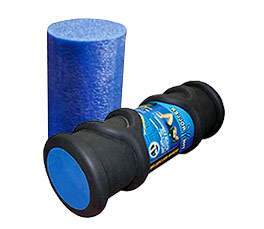 More Top Selling
Physical Therapy