Build Your Industrial Floor Care Program From the Ground Up
The appearance of your industrial floors can affect first impressions and ultimately your building's image. Global Industrial can help clean, shine, protect, and improve the appearance of your floors shiny first and last impressions.

FLOOR CARE PROGRAM: STEP 1
Stop dirt and moisture at your doorstep.
The three mat system will significantly reduce soil and moisture in less time than it would take to remove an equal amount of soil and water from the building interior.
The three mat system is your first step to a better floor.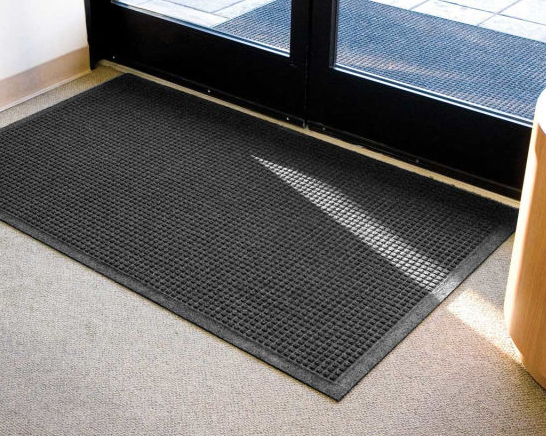 Three Mat Entrance System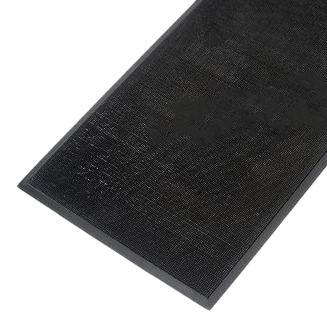 Outdoor Scraper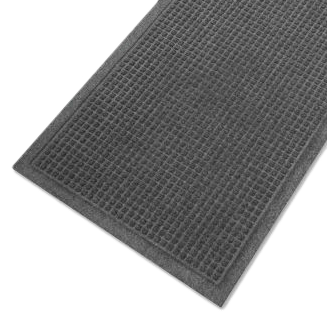 Indoor Wiper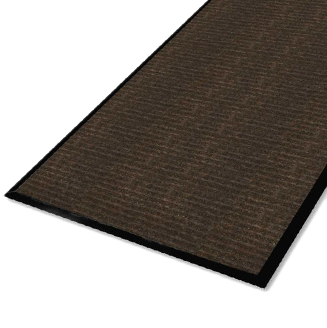 Carpet Runner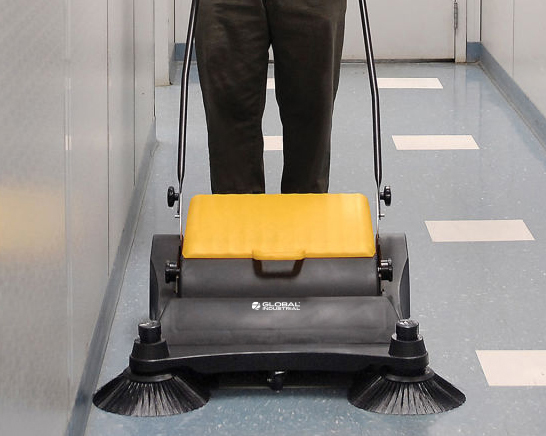 FLOOR CARE PROGRAM: STEP 2
Pick up dirt, don't push it around.
Make sure you have the right sized sweeper for your floor.
Your sweeper should be able to pick up everything from dust to nails and more.
Types of Sweepers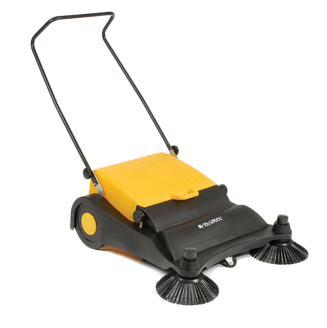 Push Sweeper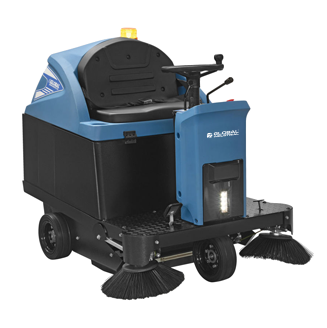 Ride On Sweeper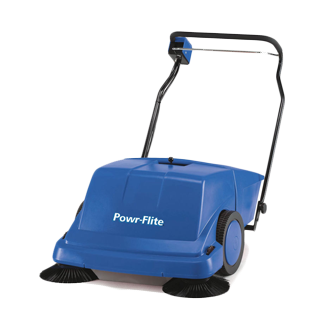 Battery Powered Sweeper

FLOOR CARE PROGRAM: STEP 3
Accurately select and dilute cleaning chemicals.
Use proper dilution ration to clean effectively.
Use the right materials for your cleaners.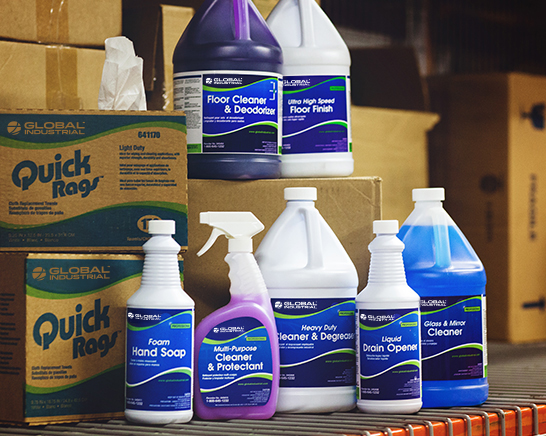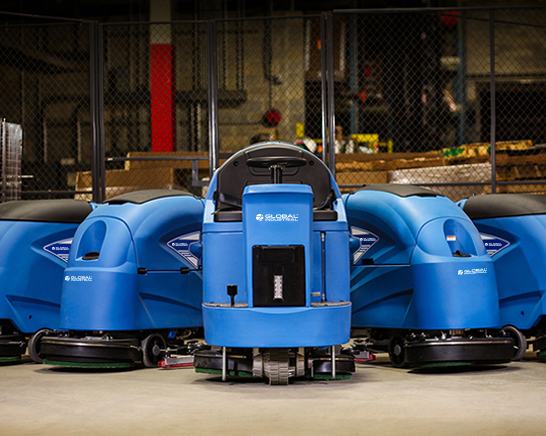 FLOOR CARE PROGRAM: STEP 4
Select the right machine.
Use proper dilution ratio to clean effectively.
Use the right attachment for floor type.
Types of Floor Care Machines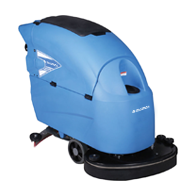 Walk behind Scrubber
Ride on Scrubber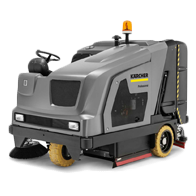 Sweeper Scrubber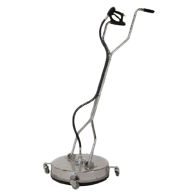 Pressure Surface Cleaner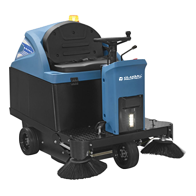 Auto Ride-On Sweeper Cleaning Path

FLOOR CARE PROGRAM: STEP 5
Maintenance, maintenance, maintenance.
There's a right cleaner for every season, every reason.
Remember to use safety signs when working or when floors are still wet.