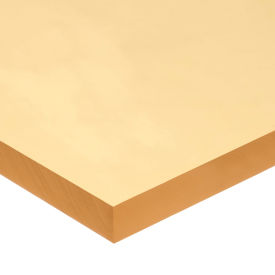 Abrasion Resistant Polyurethane
Abrasion Resistant Polyurethane Is Designed For Building Components In Need of Impact and Tear Prevention.

Abrasion resistant polyurethane provides shock absorption and is composed of durable fibers to prevent scrapes and scuffs. Polyurethane construction provides UV, oil, and chemical resistance. Thickness range is 1/16 -1/2". Backing styles are Acrylic Adhesive and Plain. Material temperature range and additional specifications vary per model.