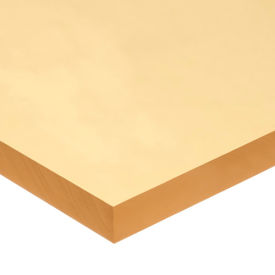 Elastic Natural Rubber
Elastic Natural Rubber Offers High Level Abrasion Resistance and Pliability.

Elastic natural rubber is designed to accommodate building components in need of flexible and durable surface protection. High level elasticity is superior to standard raw rubber material. Backing styles are Acrylic Adhesive and Plain. Thickness range is 1/16 – 1". Material temperature range and additional specifications vary per model.