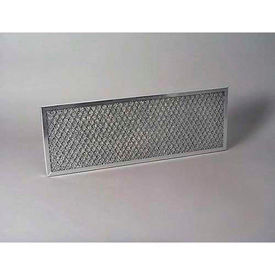 Switch Replacement Filters
Switch Replacement Filters Are OEM Approved Replacement Filters To Meet Stringent Industry Standards.

Switch Replacement Filters provide easy maintenance by ensuring data center maintenance tasks are running equipment at optimum efficiency with clean air filters. Available styles are Aluminum Framed Foam Filter and Aluminum Framed Polyurethane Foam, Polyurethane Foam and Aluminum Framed Polyester. All filters are UL Classified. MERV is 3-4. Dimensions vary.