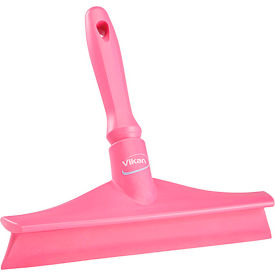 Squeegees & Accessories
Squeegees and Accessories Provide Foodservice Cleaning Extensions, Attachments, and more.

Squeegees and Accessories offer standalone or connections to existing cleaning applications for a variety types of floors. Most cartridge system blades can be removed for easy cleaning and replaced when worn out. Select models may function with any European-thread handle. Dimensions and additional specifications vary per model.