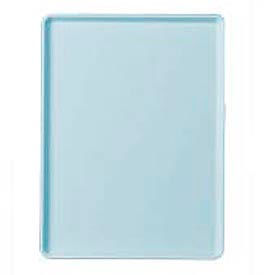 Patient Feeding Dietary Trays
The Dietary Tray Is Made Specifically For Patient Feeding.

This Dietary Tray features a low profile, low slope edge design for convenience and comfort in patient feeding scenarios. High-impact fiberglass construction helps perform in even the most demanding service environments. The unique Dri-Stak design allows trays to stack but remain separated for quick drying. Stain, odor and scratch resistant.