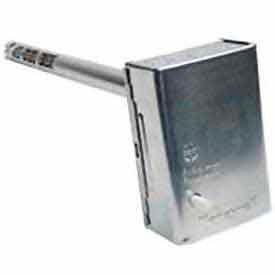 Fan and Limit Controllers
Honeywell Fan And Limit Controllers Are Used For Control Of High Limit And Fan Motors In All Types Of Forced Air Heating Systems.

Controllers have two switches, one which opens the limit circuit if the plenum temperature exceeds the preset safety limit and then resets automatically. The other switch turns the fan on and off. Controllers may be used as limit controllers by wiring only the limit side. Limit contacts are suitable for line voltage or low voltage. Controls adapt to many competitive mounting holes in replacement applications.