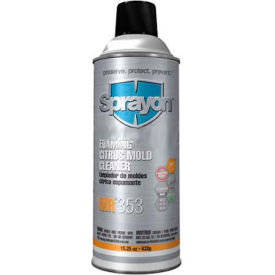 Mold Release and Cleaners
Mold Release Agents and Cleaners Prevent Materials From Bonding To Surfaces.

Mold release agents and cleaners provide a critical barrier between the mold surface and substrate. Select models are compact in design to accommodate portable storage in large quantities. Some models are ideal for plastics and painted surfaces. Container sizes and additional specifications vary per model.