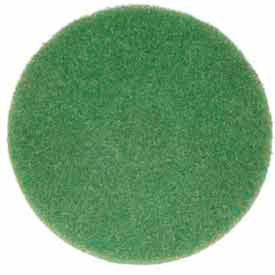 Oreck® & Bissell Commercial® Floor Pads
Oreck® 12" Scrub Pad for Orbiter Floor Machine. Brown.


Sort by
In Stock
In Stock
Top Rated
Products A-Z
Products Z-A
Price High to Low
Price Low to High
★ In Stock, Quick Ship Items
Select 2 to 4 Items to Compare
⚠
You've selected the maximum number of items (4) to compare.