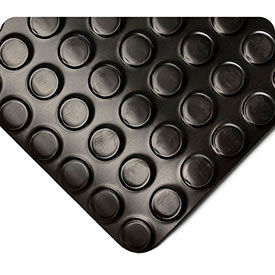 Wearwell Radial Runner Mats
Wearwell Radial Runner Mats Offer Stable Surface Traction and Protection For Indoor Commercial Walkways, Storage Isles, and more.

Wearwell radial runner mats protect floors prone to high traffic. Select models comply with NFPA flammability specifications and Type II construction. Surface pattern offers traction and aesthetic appeal. Specifications vary per model.