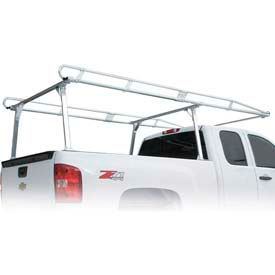 Hauler Truck & Van Racks
Hauler Truck And Van Racks

Hauler Truck and Van Racks are made from bright dipped anodized aluminum and will stay looking great for years. Won't rust, corrode, or chip. Strong, durable, and light weight, these racks are engineered to bolt together and do not have welds that can break. Fast and easy installation.