Vehicle Maintenance
TRENDING: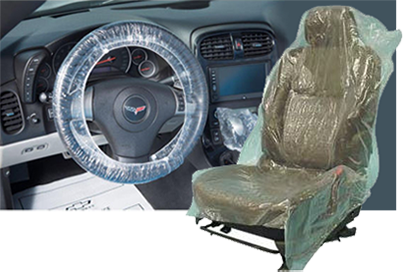 Vehicle interior protection is used for auto repair stations, body shops, gas stations and auto retailers.
Vehicle Maintenance
Maintaining vehicles – from cars to boats to snow plows – we offer an extremely comprehensive category of equipment, parts, and accessories. Whether you need oil or lube delivery systems, collision repair, or workwear, we have it in stock. Our category also includes service lifts and jacks, truck boxes, dollies, creepers, filters, tire and wheel maintenance, vehicle accessories and more.
We also offer an easy Vehicle Parts Finder that helps you find the part or parts you need in seconds.
WE CAN SUPPLY THAT.®1,000,000-PLUS PRODUCTS. INDUSTRIAL-STRENGTH SERVICE.