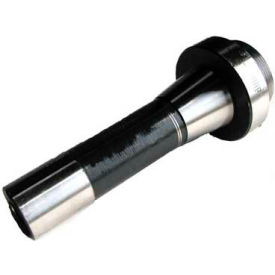 Shanks for Boring Heads
Shanks For Boring Heads Provide Quick And Reliable Mounting Of Boring Heads.

Shanks For Boring Heads have a sturdy construction for long lasting durability and strength. Ensures a tight and dependable connection. Choose from Interchangeable Boring Head Shanks for increased versatility or from Precision Boring Head Shanks for added accuracy. Available in a wide variety of shank types to fit the job at hand. Dimensions vary per model.