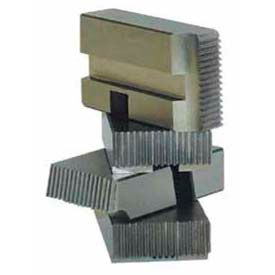 Die Chasers - Left Hand Projection
Projection Die Chasers Are Used For Cutting Threads Into Metal Pipes For A Variety Of Plumbing Applications.

Projection Die Chasers are made using high speed steel for lasting durability. Die chasers are made for a left hand thread direction. Available in a variety of head types and thread sizes.