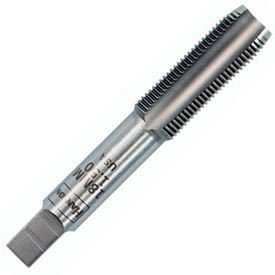 Hand Taps - Metric Sizes
Hand Taps - Metric Sizes Provide Threading for Auto Repair, Manufacturing, and Machinery Applications.

Metric thread taps are made with high carbon steel (HCS) for strength and durability. Tap size and recommended drill bit size are etched on the side of each tap for convenience. Choose from Plug Taps or Bottom Taps. Available in a variety of sizes.