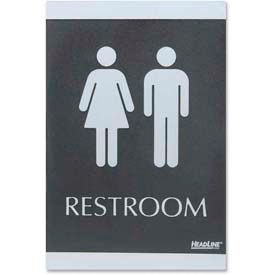 Informational Signs & Posters
Advantus® Posters Are Designed To Make Federal And State Labor Laws Clear In The Workplace.

Advantus® Posters have a laminated cover for long lasting durability and strength. Used for displaying labor laws in offices, restaurants, factories, jobsites and any other workplace. They present the laws in a clear, easy to read format that complies with all regulations. Choose from Federal Labor Law Posters Federal and State Labor Law Posters. Available signs include Customizable Signs, No Smoking, Open/Closed w/Hand Clock, Inspirational signs, Caution, Information, Safety Signs and more. Width dimensions range from 1-78" - 25-1/2". Heights range from 3" -54-1/2"..