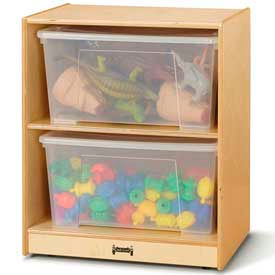 Classroom Storage & Organization
Classroom Organization Provides Storage In Schools And Other Child Activity Centers.

Classroom Organization is made of plywood, natural wood, laminate and other high quality materials for long lasting durability. Caddies, cabinets, carts, and more, guaranteed to provide organization, educational materials and work settings to meet school necessities and requirements.