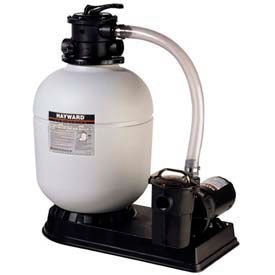 Above/On-Ground Pool Filters
Above/On-Ground Pool Filters Provide Clear Sparkling Pool Water For Most Pool Applications.

Swimming pool cleaners operate automatically to clean pool bottoms of all shapes and sizes for long lasting durability. High performing vacuuming power and the skimming valve regulates water flow to assure proper cleaning speed and simultaneous skimming of surface debris while vacuuming. Improves water circulation by pulling water from the pool bottom as it moves. Steering pattern creates superior cleaning motion. Easy install. Available in a variety of models.