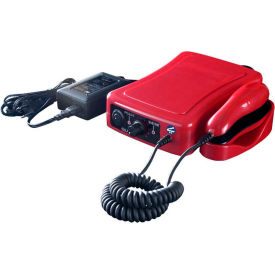 Sealer Sales OnPak Ultrasonic Sealers
Ultrasonic Sealers Use Waves To Seal Packages, Non-Woven Materials, Nylon Bags, Bubble Wrap, Aluminum Bags and Other Products Safely And Quickly Without Using Heat.

Simple and easy to operate: just turn on the machine, set the timer setting, and spot weld using the hand set. No warm up time is needed. Object will be spot welded via ultrasonic waves. Clam shell package is a good design for smart packing. The sealer can be operates on voltages ranging from 100-240V.