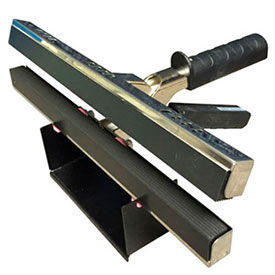 Sealer Sales Portable Sealers
Sealer Sales Portable Sealers are Purposed For Commercial, Packaging, Foodservice, Medical, and more.

Sealer sales portable sealers support small, irregular, or extra-long dimensions for application versatility. Minimum warm up time required. Easy operation. Models available with Single or Double Impulse. Package quantity is 1. Color finishes are Black and Cream. Dimensions vary per model.