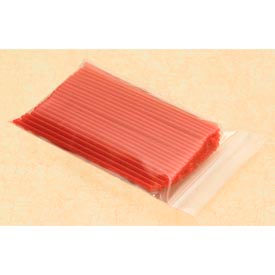 6 Mil Reclosable Bags
Laddawn 6 Mil Reclosable Bags can be used to Store a Variety of Small Items.

Laddawn 6 Mil Reclosable Bags are Heavy Duty Reclosable Bags that are puncture resistant with a reinforced side welded zipper for secure locking. Closes in a single, smooth motion for quick and easy use. Bags are made of 100% virgin, Low Density Polyethylene (LDPE) resin that meets FDA/USDA specifications. Available in packages of 250, 500 and 1,000. Widths and lengths vary per model.