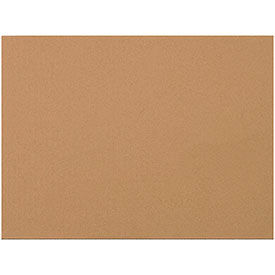 Corrugated Layer Pads
Corrugated Layer Pads Provide Superior Layering Protection for Mailings.

Corrugated Layer Pads are used in between layers of product to evenly disperse weight. Also used as an envelope stiffener. Top layering protects contents from damage when box is being cut open. Sized to fit popular carton sizes. Widths range from 5-7/8" to 40". Lengths range from 5-7/8" to 72". Color is kraft. Sold in in bundle quantities of 50 or 100.