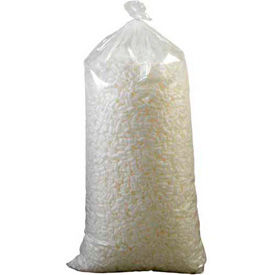 Packing Peanuts
Packing Peanuts Prevent Contents From Settling In Packaging And Protects Contents In Shipping.
Packing Peanuts are made from recycled polystyrene, pink anti static polystrene, virgin polystrene, biodegradable or corn starch for long lasting durability. Interlocking shape cushions contents on all sides and prevents contents from settling. Colors are
Green, Pink, White and Yellow.
Available sizes are
7, 12 or 20 cubic feet.
Packing Peanut Dispensers
.