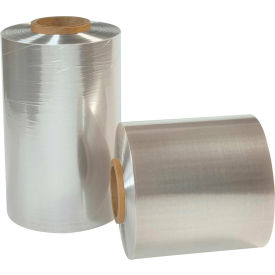 Reynolon® PVC Shrink Film
Reynolon® PVC Shrink Film Provides Secure, High Gloss Wraparound Coverage For Supplies and Packaging Applications.

Reynolon® PVC shrink film conforms to applications for complete wraparound coverage. Shrink film features high internal resistance and conforms to applied surface without wrinkling. Compact design provides ease of storing opportunities. Additional specifications vary per model.