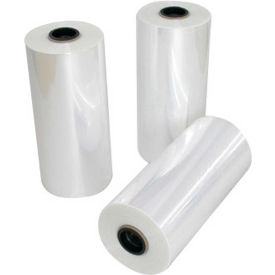 Sealer Sales PVC Shrink Film
Sealer Sales PVC Shrink Films Are Designed to Protect Products From Dust Moisture and Intruding Particulates.

Sealer Sales PVC Shrink Films conform around a variety of objects for second skin film layering to preserve and protect contents. Film construction features a transparent finish for clear identification of wrapped produce or items. Available Lengths are 500, 1500, and 3500. Dimensions and additional specifications vary per model.