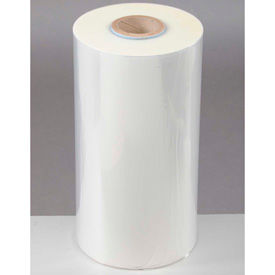 Syfan Polyolefin Shrink Wrap
Syfan Polyolefin Shrink Wrap Is Designed For Packaging and Supplies In Need of Complete Wraparound Coverage.

Syfan polyolefin shrink wrap conforms to applications for complete wraparound coverage. Units are designed to be sealed on "L" bar sealers and high speed side sealing equipment. Select models are perforated. Additional specifications vary per model.