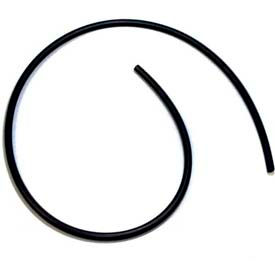 Buna O-Ring Cord Stock
Buna O-Ring Cord Stock Have Excellent Resistance To petroleum.

Buna O-Ring Cord Stock have excellent compression set, tear and abrasion resistance. Should not be stored in direct sunlight or near motors or other electrical equipment which may generate ozone. Does not have good resistance to ozone, sunlight, or weather, unless specifically compounded. Buna 70 (Nitrile) O-Ring Cords are the most widely used O-Ring elastomer. Diameters vary from .063-1.50 inches. Other dimensins vary per model. Priced per foot.