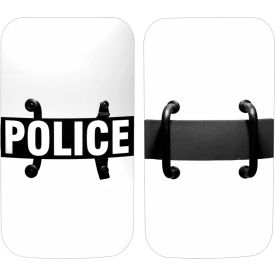 Paulson Tatical Body Shields
Paulson Tactical Body Shields Are Designed For Defense and Security Protection Needs.

Paulson tactical body shields provide body protection for security and law enforcement personnel. Clear outer shell provides high visibility. Durable polycarbonate construction offers lasting durability. Lightweight design allows dexterous mobility for quick reflexive responses to emergencies. Additional specifications vary per model.