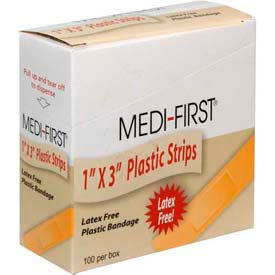 Global First Aid Kit Replacement Supplies
Global First Aid Kit Replacements Have Multiple Functions For Office, Residential, or Workplace.

Global first aid replacement supplies include strip bandages, pads, tapes, ointments and more cabinet refills for minor first aid treatments. Refills include Adhesive Strip Bandages/Fabric, Adhesive Tape, Alcohol Prep Pads, Ammonia Inhalent Wipes, Antacid, burn sprays and Gels, Wraps, Eye Drops, Creams, Pain Relief and more. Package quantities range from 1-250. First aid types and sizes vary per item.