Why Global Industrial?

Huge Assortment
We proudly stand by our motto of "We Can Supply That". From surgical masks to carts and incubators, we have the products your team needs.

High Value Products
Global Industrial is no stranger to supplying critical care industries. We've supplied multiple industries, including medical and lab facilities and we're ready to handle yours.

Destined for Healthcare Facilities
You know what's in our blood? Customer excellence. Our team of product specialists are ready to help with your business needs.
INTRODUCING OUR LINE OF MEDICAL PRODUCTS DESIGNED TO KEEP YOUR PATIENTS AND BUSINESS HEALTHY
Download Brochure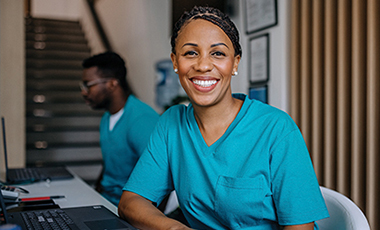 Top Medical Categories
Ensure your medical staff has the essentials as they move from one task to the next. Our line of products ranges wide, from immobilization for physical therapy to medical refrigerators.
August 15th 2021
4 Ways Global Industrial Helps Healthcare Providers Support Patients
As the health care industry expands, so does the demand for supplies. Learn and discover the key factors within this journey and what lies ahead.
Read More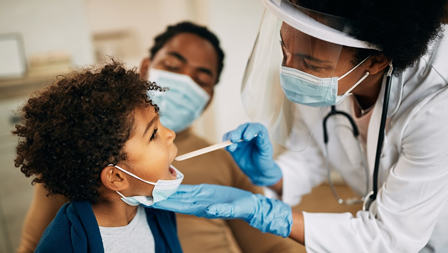 Top Laboratory Categories
Whether it's standard supplies you're looking for or tools that are specifically designed for more specialized examinations, we have a greater variety of solutions for your lab.
August 15th 2021
Is Your Lab Ready to Ramp up Operations? Here's how we can help
Whether it's a new room or a lab station that's undergoing changes, you will need to start filling up your medical lab with the solutions you need.
Read More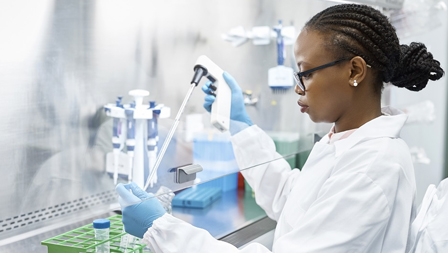 Shop All Categories