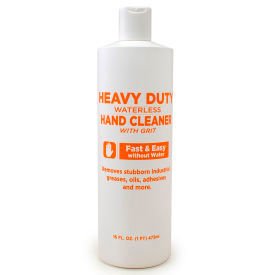 Skin & Hand Barrier Lotions
Skin and Hand Barrier Lotions Provide Sealant Protection Against Latex, Grease, and more.

Skin and hand barrier lotions seal over applied areas to block out chemicals from intruding solvents and reduce dry skin. Select models include aloe vera. Shelf life, active ingredients, and additional specifications vary per model.