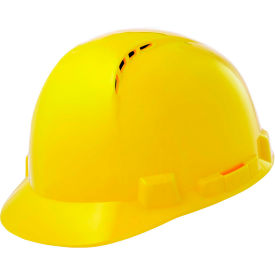 Lift Safety Hard Hats
Lift Safety Hard Hats

The Lift Safety hard hats are a sophisticated and stylish departure from the norm. When you're on the job site you only want the best in safety, comfort, and of course style. With the oversized retention knob, dialing in the fit is a breeze so you never waste any time getting ready to get to work. The 4-point interior suspension system gives you the ultimate protection from overhead impacts while a synthetic Clarino® leather dome keeps you cool and comfortable all day long.Styles: Short Brim, Full Brim, Vented Full Brim, and Vented Short Brim. A variety of colors to choose from.