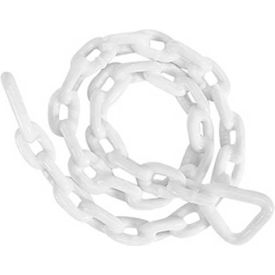 Whitecap Chains & Hoses
Whitecap Chains And Hoses Provide Protection And Security In A Marine Environment.

Whitecap chains and hoses are made of white coated galvanized steel, polyurethane or rubber to provide long lasting durability. Anchor chains, coiled hoses and primer bulbs protect boats from scratches. Available types are Male/Female and Low Permeation. Available colors are Blue, Gray and White.