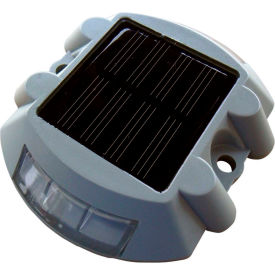 Dock Edge Dock Bumpers
Dock Edge Dock Bumpers Protect Water Vehicles From Damaging Impact.

Dock Edge Dock Bumpers are made with PVC, polyurethane, vinyl and UV inhibitors to provide long lasting durability. Roto-molded dock corner bumpers are air filled and protected with fungicides. Built-in air valve for inflation or deflation provide user convenience. Available styles include Corner Piece, Dock Bumper, End Cap, Modular Bumper, Piling Bumper and Piling Cap. Width dimensions range from 3-3/4 - 10 inches. Available color finishes are Beige, Black, Gray, Royal Blue and White. Other dimensions and package quantities vary per style.