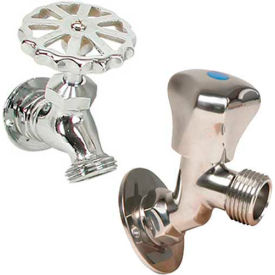 Whitecap Plugs & Flushers
Whitecap Plugs And Flushers Provide Safety And Security in A Marine Environment.

Made of brass, polyurethane or stainless steel for long lasting durability. Plugs and flushers protect sea craft from damaged caused by free standing water. Available types are Garboard drain and Plug, Inlet, Motor Flush Ears, Outlet and Sillcock. Available colors vary by model.