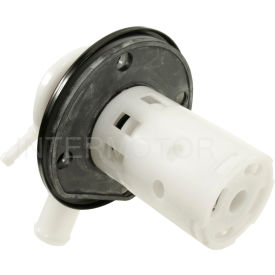 Fuel Tank Vent Valves
Standard Ignition Fuel Tank Vent Valve

Direct-fit replacement ensures proper OE fit, form, and function. High-quality materials withstand extreme conditions. Undergoes extensive testing to ensure reliability. As a global manufacturer, we maintain complete quality control throughout the manufacturing process.
Manufacturer's Warranty: 36 Months or 36000 Miles.