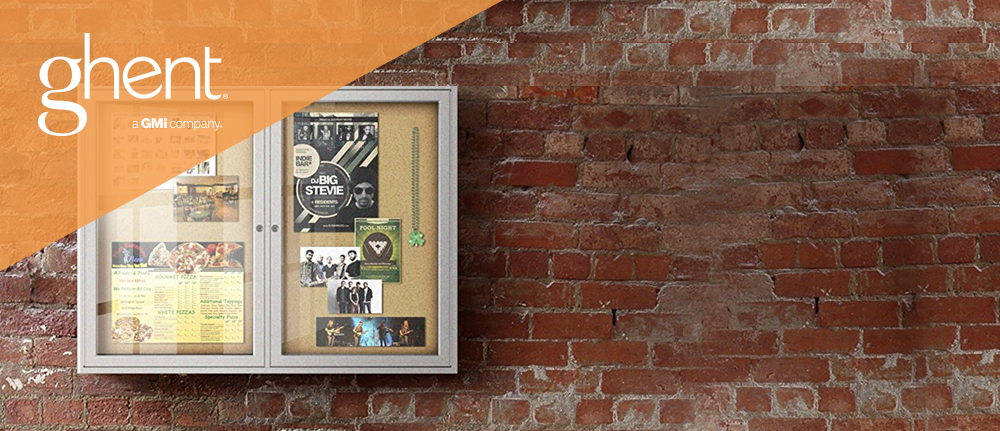 A Leader in Visual Communication Tools
Ghent is a leader in visual communications, manufacturing long-lasting collaboration tools. Our quality
whiteboards
,
glass whiteboards
, and
bulletin boards
are handcrafted in the US. With continued development and research, we work to provide each individual with the product that is perfect for them, while maintaining the highest quality in the industry.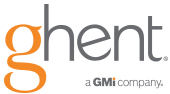 Green — It's in Our Veins
We take being manufactured in the USA just as serious as we take our environmental responsibility. We are committed to reducing our footprint and making our communities cleaner and stronger. Our environmental responsibility is based on industry-standard
BIFMA LEVEL PRINCIPALS.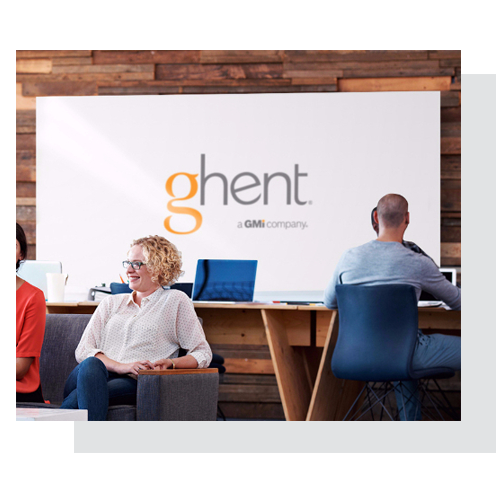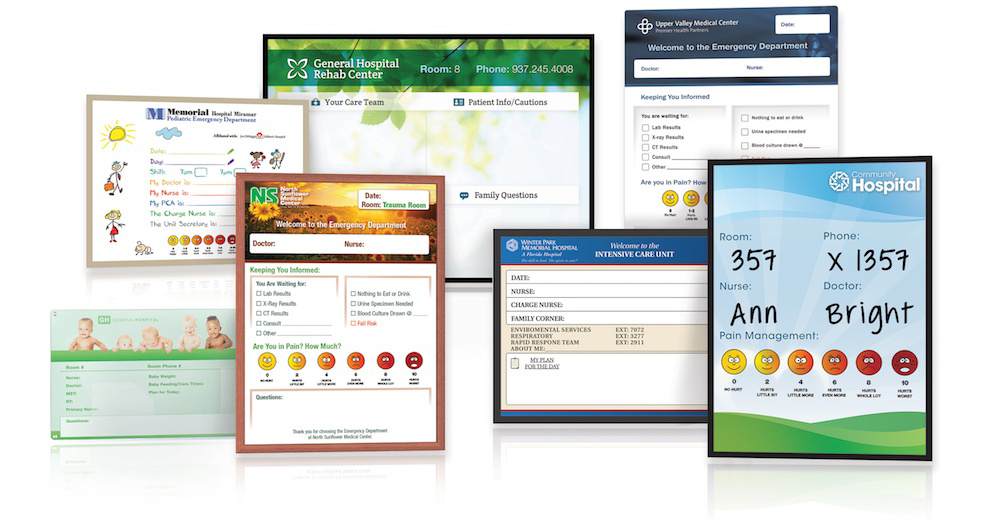 Please contact your Sales Representative or call 1-800-645-1232 for help with custom options.
MADE IN THE USA
With over 95% of GMi products manufactured in the USA, you can have confidence in the quality, reliability and availability every time. Custom options are always available.
DROP SHIP EXPERTS
We've been drop-shipping directly to end-users and dealers for over 30 years. Whether it's one item or a truck load, we make it easy.
CUSTOMIZATION IS STANDARD
Each order is produced on demand, just in time. That means we can customize products to your specifications.
ARRIVES AS EXPECTED
We are proud to claim the lowest freight damage in the industry, and we ship on-time. Bottom line - we deliver on our promises, period.
QUALITY REPUTATION
We take quality seriously at GMi Companies. Many Ghent products are warranted for 50 years. We stand behind our products.
EASY TO DO BUSINESS WITH
Our goal is to make your life easier and hasslefree. From product information and quotes, to project management, to easy invoicing, we are here for you.
❮Top
X
Global Assistant
X
Global Assistant