How Global Industrial is enhancing the state of ambulatory healthcare
When you look around an ambulatory healthcare facility, you'll no doubt see a few things that, well, you'd expect to find there. Like the patient beds, physical therapy rooms full of exercise equipment, and small labs filled with diagnosis equipment like filtered PCR enclosures. And of course, you'll notice all the patients, nurses, physicians, and visitors who come in and out of the facility throughout the day. But when you explore these facilities a little closer, and consider all that goes into making them work, you begin to discover more than just the examinations and rehabilitation taking place. From making patients feel comfortable from the moment they arrive to ensuring their safety throughout their visit, a lot goes on behind the scenes that many don't see.
To begin, if you listen closely, you'll hear the gentle hum of an HVAC system responsible for keeping the temperature at an optimum level for all occupants. And because ambulatory facilities depend on HVAC equipment to work when it matters most, we offer a wide range of professional-grade HVAC supplies. From the highest-grade ductwork to an assortment of HVAC components, we provide everything needed to achieve energy efficiency and the best indoor air quality within healthcare facilities.
Maintaining quality air and ventilation
is only the beginning.
Long before a patient arrives for treatment at an ambulatory facility, physicians and nurses need to be prepared for their appointment. And so, when you look past the nursing stations and beyond the individual rooms, you'll find dedicated washrooms where physicians and nurses prepare to treat patients. That's why Global Industrial provides healthcare facilities with high-quality floor mount wash stations that allow physicians and nurses to clean their hands before and after treating patients. Global Industrial also offers ambulatory facilities commercial-grade sanitation equipment and accessories like garbage cans and janitorial supplies that are needed to help keep waiting areas, reception areas and the hallways of the ambulatory services environments as sterile as possible. Even the supply carts and stands that are located all around an ambulatory care facility used for storing patient records can benefit from our cleaning supplies.
Beyond the obvious larger areas of these facilities, you'll find smaller labs and exam rooms with therapy equipment that is used to monitor and rehabilitate patients. It, too, needs to be properly sanitized. In addition to the items like walking bars, wheelchairs, and beds, the larger medical equipment, such as MRI machines, needs to be completely sanitized with each and every use. Our cleaning supplies and disinfectants help the maintenance staff keep patients and physicians safe from viruses and germs that are often present in healthcare settings.
From the moment a patient arrives, their experience, and their opinion about the facility begins to form. Which is why, more than just keeping a facility clean, healthcare administrators are interested in meeting strict certain industry regulations and improving the data collected by The HCAHPS (Hospital Consumer Assessment of Healthcare Providers and Systems) Survey, also known as the CAHPS® Hospital Survey or Hospital CAHPS®. It is a standardized survey instrument and data collection methodology that has been in use since 2006 to measure patients' perspectives of hospital care. There is no question that ambulatory healthcare delivery has changed due to the pandemic. Which is why Global Industrial continues to find new products to offer its customers in the healthcare space. Indeed, as the interest in telehealth grows among patients, it becomes even more critical that these, and other medical facilities, offer visiting patients a facility that meets every single standard of safety and cleanliness.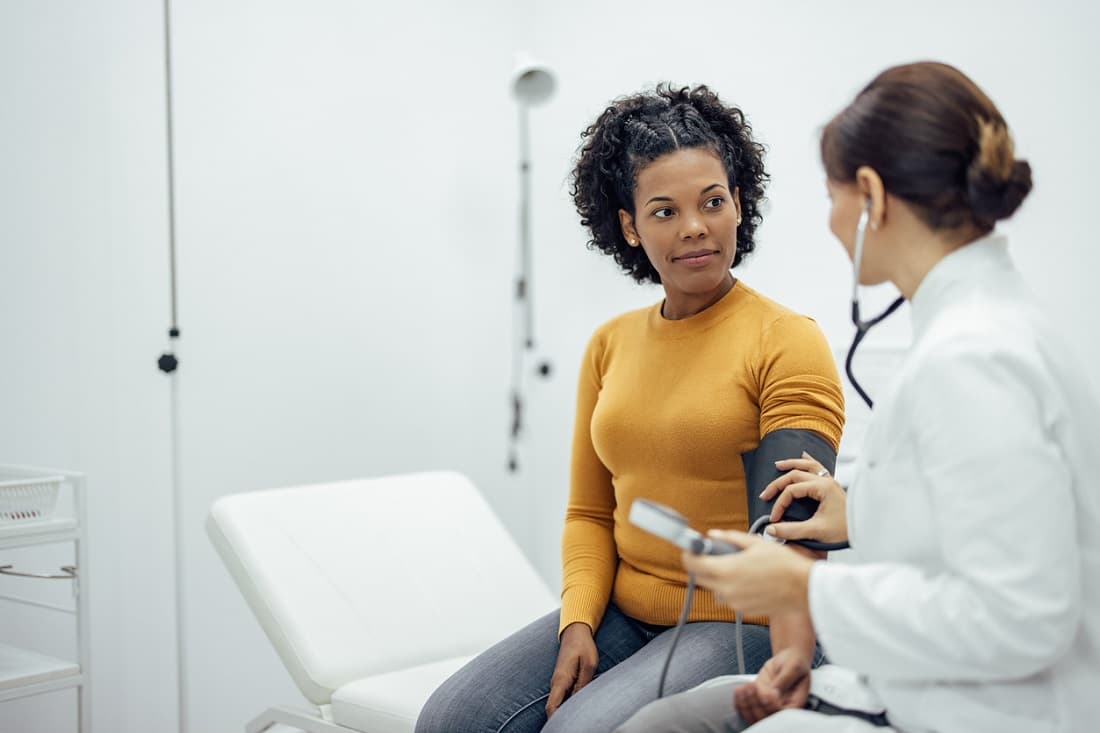 If you are an ambulatory maintenance director or facility manager there is a variety of healthcare equipment and supplies that Global Industrial offers to improve the quality of care at your location including:
• High Security Cleaning Carts
For more information about these, and our other high quality healthcare facility products we offer, connect with one of our Global Industrial sales representatives by calling 1.888.978.7759 or contacting us here.
The information contained in this article is for informational, educational, and promotional purposes only and is based on information available as of the initial date of publication. It is the reader's responsibility to ensure compliance with all applicable laws, rules, codes and regulations. If there is any question or doubt in regard to any element contained in this article, please consult a licensed professional. Under no circumstances will Global Industrial® be liable for any loss or damage caused by your reliance on this article.