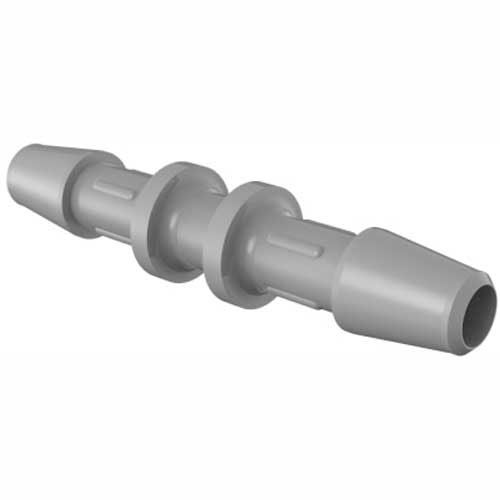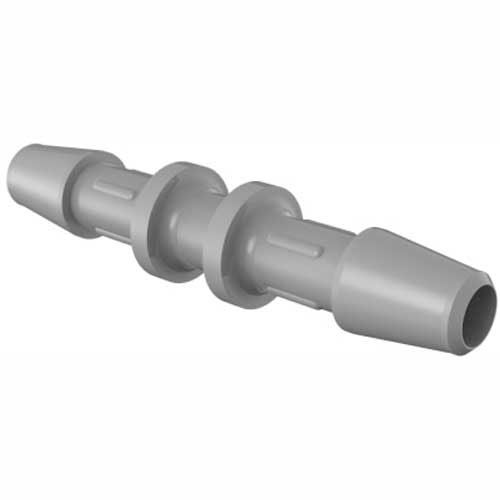 Model #: WBB741835
MPN #: C0-2SS
Eldon James 1/8" Barbed Straight Coupler, 316L Stainless Steel
Features:
Fittings produced with 316L alloy perform well in high temperature, harsh physical environments.
316L molybdenum bearing stainless steel has excellent impact and chemical resistance.
Less resistant than other types of stainless steel to highly oxidizing acids, such as nitric acid.
Material has wide application in pharmaceutical and dairy processing and is used extensively in brewery, beverage and bioprocess industries.
Min. purchase quantity is 26