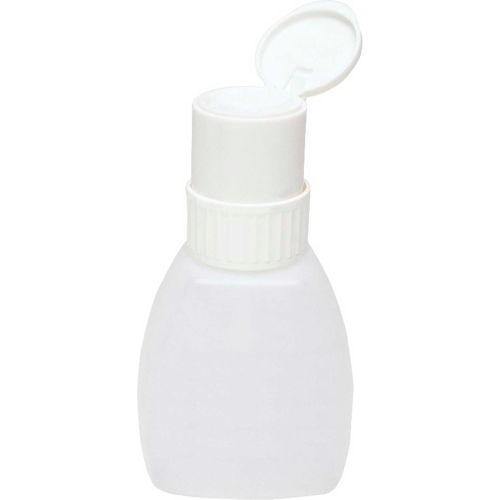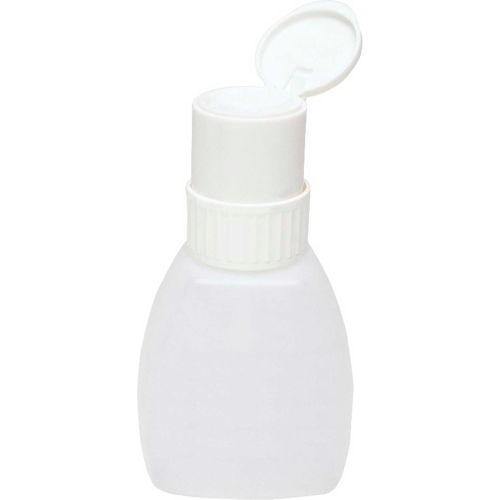 Model #: WBB1500510
MPN #: 35215
Menda 35215 Euro-Style HDPE Liquid Dispenser with White Twist-Lock Pump, 8 oz.
Usually ships in 3 to 6 days
This white pump top MENDA Twist-Lock dispenser comes with a rounded euro-style semi-opaque 8 oz. bottle. The sleek, shatterproof Twist-Lock pump is durable and lightweight; ideal for storing and dispensing beauty products and antiseptics while having the ability to be placed in a locked position to prevent spilling in transit, making it ideal for travel use. The Twist-Lock pump operates easily with one hand. Liquids can quickly be dispensed onto a cotton pad with a single pump-action - no lids to remove, and no risk of spillage. MENDA pumps are proudly made in the United States of America for superior quality.