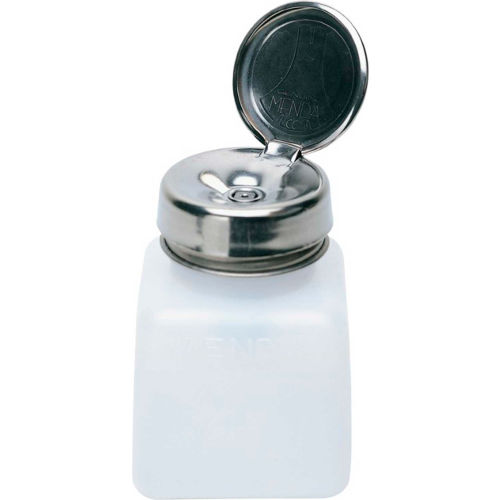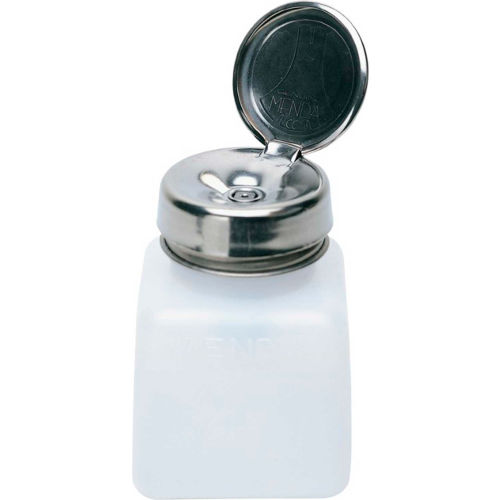 Model #: WBB1500566
MPN #: 35304
Menda 35304 Square Natural HDPE Liquid Dispenser with One-Touch Pump, 2 oz.
was $20.44
Save $0.44 (2%)
Usually ships in 5 to 8 days
This MENDA One-Touch stainless steel pump dispenser comes with a Natural HDPE Semi-Opaque white 2 oz. Bottle. The semi-opaque bottle allows easy viewing of bottle contents and is designed with a square shape for convenient storage. One-Touch pumps are a convenient one-handed "dish-style" liquid dispensers and dispense approximately 0.2 mL of liquid with a single touch of the pump top. Try them with acetone, nail polish remover, make-up remover, astringents, alcohol, HDPE compatible solvents and more. MENDA pumps are proudly made in the United States of America for superior quality.