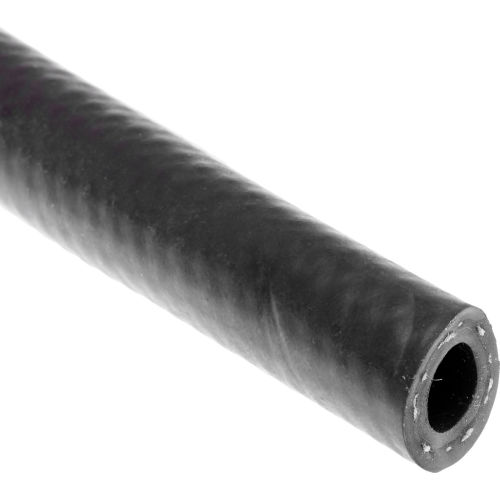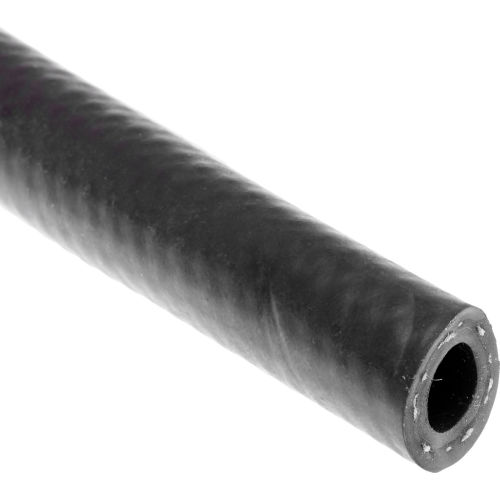 Model #: WBB2438756
MPN #: 27305
Barricade Carburetion Fuel Line Hose - Gates 27305
Barricade Carburetion Fuel Line Hose
Modern Fuels Require Modern Fuel Hose.
Installing Barricade protects the system against the aggressive fuel mixtures of today's modern fuels, which can degrade basic rubber hose and result in customer comebacks. Plus, with Barricade, you can be assured that you are complying with permeation laws, and providing your customers with the best hose available, all while being environmentally-friendly.
Carbureted engines (pre-1985) and small engines.
EEC/EGR, air pump, PCV valve, charcoal canister.
Lowest permeation rate on the market 1 gr/m2/day.
Exceeds California Air Resources Board (CARB) and EPA requirements.
Multi-fuel compatible: Approved for use with leaded and unleaded gasoline, diesel, biodiesel, E-85, 100% Methanol, Ethanol and gasohol fuels.
Performs 5 times better for permeation than the nearest competitor.
Pressure rating: 50 psi (35 psi for I.D.).