Actual Finish Is Colonial White W/SanaGloss Glaze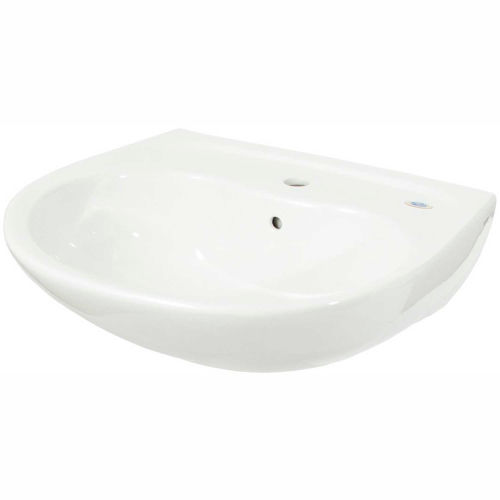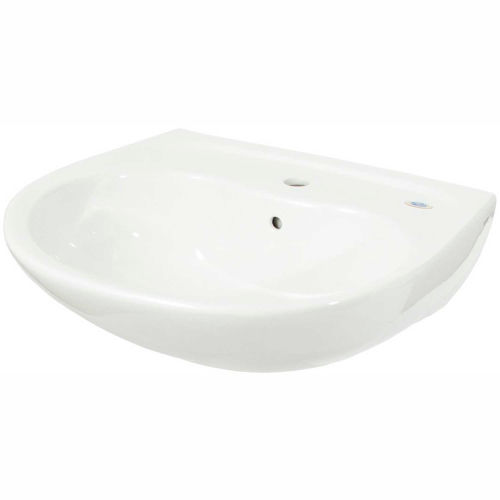 Model #: WBB750901
MPN #: LT241G-11
Toto® LT241G-11 Supreme® 1-Hole SanaGloss Lavatory Sink, Colonial White
was $270.00
Save $79.05 (29%)
Usually ships in 2 to 5 days
Toto® LT241G-11 Supreme® 1-Hole SanaGloss Lavatory Sink, Colonial White

Single hole lavatory sink. Thoroughly modern and luxurious, TOTO®'s Supreme® Suite is all about understated elegance. Having no extraneous details to interrupt the beauty of its lines, this Suite is at home with a variety of bathroom furnishings. Millions of gallons of harmful chemical cleaners are released into water treatment systems every year. TOTO®'s patented, super-smooth SanaGloss glaze prevents debris, mold and bacteria from sticking to porous, ceramic surfaces. SanaGloss keeps your TOTO® chinaware cleaner, longer, which means fewer chemicals in the environment and less water used for cleaning.

SanaGloss seals China with an ionized barrier, creating a super-smooth surface that prevents particles from adhering to ceramic, while a catalyzed ion barrier actually repels particles away. The combination of these features has yielded a ceramic finish that completely changes the foundation of conventional glazing. Look for SanaGloss on a wide range of TOTO®'s toilets and lavatories. With unrivaled vision and innovation expertise, TOTO® leads and never follows in designing, engineering, refining and delivering innovative technology that enhances your daily life. TOTO®'s innovations translate into the best performance and ecology in the plumbing world. TOTO® leaves nothing to chance when it comes to design.

TOTO® embraces holistic design principles because performance, quality, functionality and ultimately, customer satisfaction, are just as important as aesthetics. Backed by precision engineering and global manufacturing, great designs address functionality and performance as well as beauty. Attention to detail, continuous improvement, over a thousand research and development professionals and 90+ years of experience fuel TOTO®'s product quality.

TOTO® provides unmatched performance, durability and reliability, representing the ultimate in customer satisfaction for our toilets, faucets, lavatories, showers and products for the entire bathroom. Superior quality backed by over 90 years of experience creates many benefits. TOTO® installations offer peace of mind and performance you can count on. Reliability translates into reduced maintenance costs and superior performance.